Welcome Kits from UUSS found their way to a new Family
World Relief Director, Joy Justus expressed gratitude to UUSS for our generous donations of Welcome Kits and cash to supply new apartments for arriving families.  Here is the first family to receive one of our Kits, the Svitlanas, just arrived from Ukraine.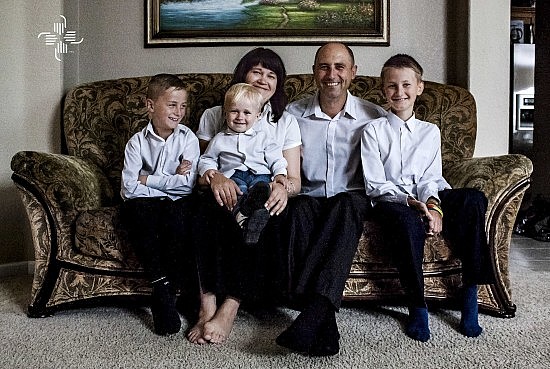 Thank you to all of you who responded to our team's June 19th project!