Walkin' Boots hike, May 10, North Natomas Regional Park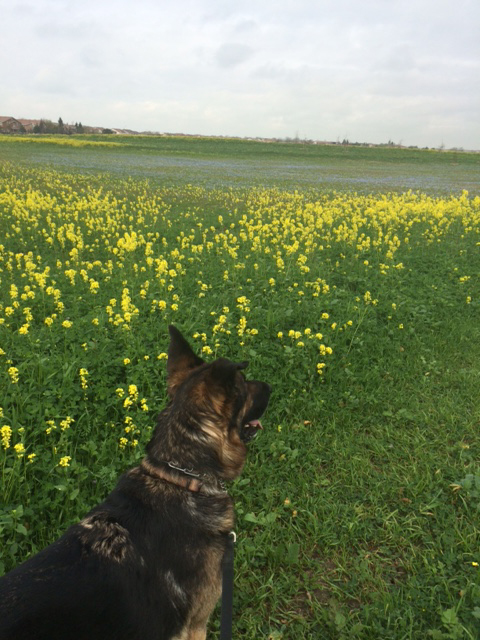 Walkin' Boots hike, May 10, 2016, 9 AM, North Natomas Regional Park, Sacramento
We'll be walking in the North Natomas Regional Park, one of Sacramento's newest parks. The park is a blend of developed areas (dog park, baseball/softball fields, playground, bridges over creeks) and undeveloped areas (meadows, open space, geese, loons, rabbits and wide open vistas). The walk is a nearly flat 3.5 miles (with a shorter option for those who want it).
Hike leader:  Nancy Flagg, Email: or 916-419-9618 (no texts).
Hike location: 2501 New Market Drive, across the street from Inderkum High School. Meet under the shade cover where farmer's markets are held (see photo). When you are standing in the parking lot and facing the park ball fields, the meeting place will be on your far right.
Distance: 3.5 paved miles (but at the 2-1/2-mile mark, one could choose to exit the walk early).
Difficulty: Easy, nearly flat.
Amenities: Port-a Potties, water fountain, plenty of free, off-street parking.
Special features: A lake, waterfowl, lovely bridges over creeks, wide vistas of meadows and open space.
Who can go? Adults, children with adults (strollers ok), dogs on leash. Should be able to walk at up to 3 mph pace. Wear walking shoes, sunscreen, hat. Bring water.
Rain cancels? Yes.
There are 2 Comments on this post.