Website Training November 26th (Sunday)
Posted on November 18, 2017
November 26th – Sunday
Now we have a beginners and an advanced class for learning more.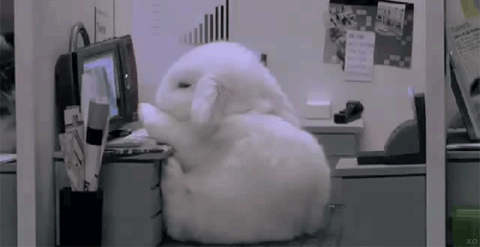 There is a beginners class (12:45p-1:45p) AND an advanced class (2:00p-3:00p). If you want to learn how to post updates for your group then the beginners class is meant for you. If you've attended a previous training but want to learn more such as
formatting your posts to make them look nicer
adding photos or photo galleries
scheduling posts
etc.
then sign up for the advanced class. You can also attend both. The training will be in the library this month.
This is a follow along sort of training so bring your laptop to class. I will have a couple extra laptops there in case you don't have one. If you have questions leave a comment or email me at  or give me a call