Another engaging book will be discussed…..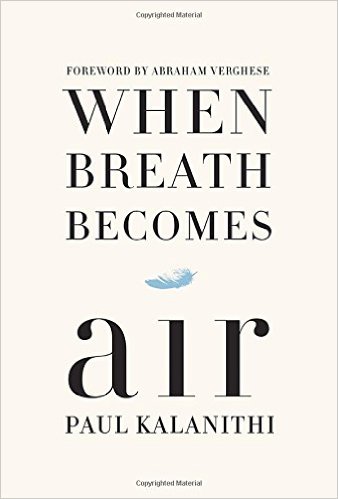 …on Tuesday, March 28, at 7pm in the church. This month we'll be sharing our thoughts about Paul Kalanithi's WHEN BREATH BECOMES AIR. This exquisitely observed memoir finds hope and beauty in the face of insurmoutable odds as an idealistic young neurosurgeon attempts to answer the question, "what makes a life worth living?"
We had a great time last month and enjoyed getting to know some new people. We would love to have you join us this time for what should be a thought-provoking discussion.