We are meeting as usual this Thursday:
We invite brand-new beginners to come early, from 1:00 to 1:30 p.m,. for individual tutoring. Judy Lane can show you how to play a few chords and some easy songs. Let us know if you need to borrow a uke.
From 1:30 to 2:30 we play chord progressions, strum patterns, and easy songs.
From 2:30 to 3:00 intermediate and advanced players jam on more challenging songs.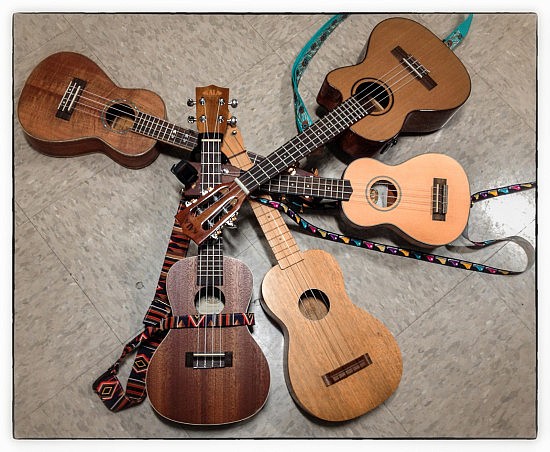 There are 2 Comments on this post.