"What's in the Box?" Opening 5/5/17
Come out in the next three weeks to see Theater One's production "What's in the Box?" This 10X10X10 features ten plays, each ten minutes long, with tickets costing only ten dollars. Each play will showcase a different director, playwrite, or director/playwrite and might make you laugh or cry, or both. The production will be full of unexpected moments and pleasant surprises that you won't want to miss!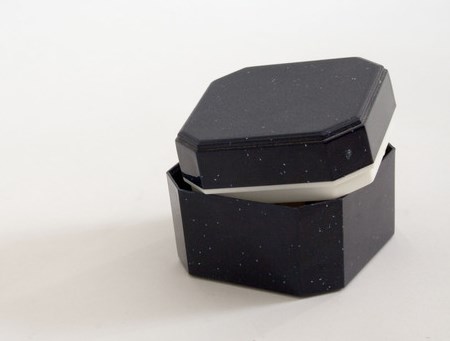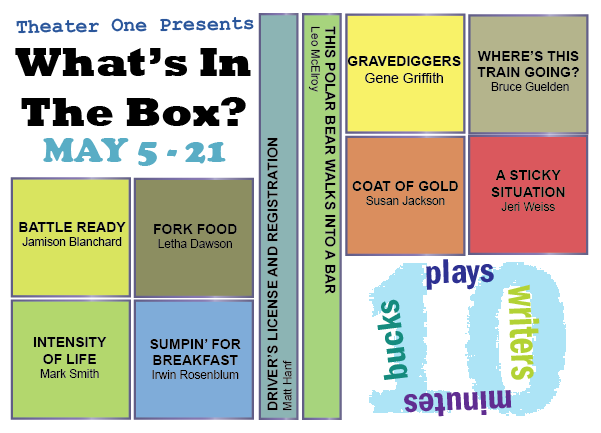 There is 1 Comment on this post.