Registration for this high school conference is available for our UUSS high school youth.
High school youth need to fill out the online registration form. This DOES NOT replace the normal check-in forms (registration information, medical release, covenant) that you bring to the con. Note that you cannot submit your registration form until it is 100% COMPLETE!
Please bring a completed copy of the check-in forms to the conference, along with your registration fee. The registration fee is $50. There is no early or nUUbie discount, but still register ASAP so we can ensure we have enough people to make con happen.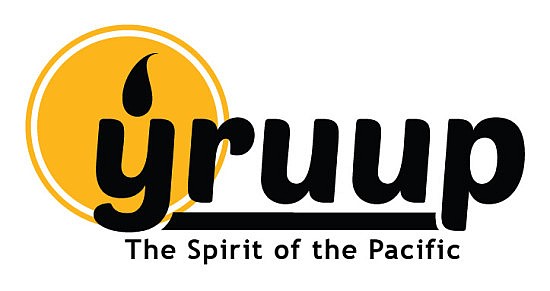 Contact the registrar if you would like more information about registration scholarships. Scholarships are given on a need-basis only to those who ask first. If you would like more information about travel scholarships or reimbursement for supplies, contact the YRUUP treasurers.
REGISTRATION DEADLINE: Register while you can!! If you register past the reg deadline, you'll be put on the waiting list. If numbers allow, you'll be let in but will have to pay an additional $10 late fee for a $60 total reg payment.
THE DEADLINE IS AUGUST 7TH!!!!
REGISTER HERE: http://goo.gl/forms/zSI87e5ZJ7
If you have any questions, feel free to contact the registrar at .
All information about YRUUP can be found here: www.yruup.org