Posted on January 1, 2015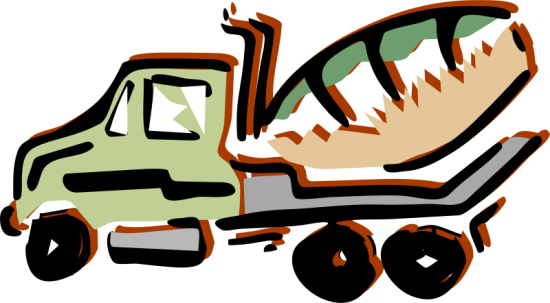 Although they are not highly visible or exciting to watch, there were many critical and significant tasks completed on the project during the last few months.  Improvements such as storm drain and sewer modifications, land grading and the installation of the underground utility infrastructure were completed.  The work above ground for our electrical needs (new transformer, light poles) was also accomplished in addition to new sidewalks, curbs and gutters on Sierra Boulevard.
Since the rains returned in December, we are very fortunate to have completed all of this work before the weather became a factor.  The next phase will include the pouring of the new concrete for the foundation and the framing of the walls and roof.  That work requires drier conditions and once completed, the exterior finishes (paint, windows and doors) can be applied.
The Aesthetic Task Force continues to explore options for our new chairs and is reviewing the many choices of style and color.  Comfort, portability and storage requirements are all factors.  Their recommendation is also dependent upon the palette or set of colors that Jackson Construction will be using for the interior furnishings and surfaces.
The Building Project Steering Committee meets monthly, and their minutes are available online.  Decisions still have to be made on issues such as the audio-visual and kitchen equipment.