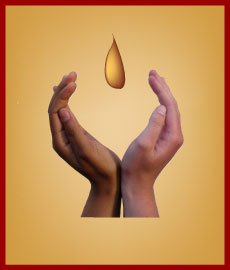 Amanda Tenney, Camp Director
The Flaming Chalice is a symbol of the Unitarian Universalist faith.
What is Chalice Camp?
Chalice Camp deepens children's identity as Unitarian Universalists and expands their knowledge of Unitarian Universalism and their capacity to be articulate about their faith and heritage. Chalice Camp gives your child a year's worth of UU Religious Education in five full days! Children and adults have a fantastic time getting to know each other, playing games, preparing a play, creating art, enjoying the outdoors and exploring community building. Kids will deepen their identities as UUs, make friends and have fun.
Please contact Amanda through with your questions!