THANKS and some pics and a video of UUSS dancing…
Posted by Hannah Hendrickson
Posted on November 22, 2017
Make sure you check out the pictures and video at the bottom…
Hello UUSS Family!
We wanted to take one final moment to reflect on Prom 2017. Gen Y was asked in the spring of this year to host a fundraiser in the fall. Many members of our group are new to the church and the vast majority of us had never planned an event for UUSS before. We selected prom because we felt most people would love the opportunity to relive their prom or attend prom for the very first time. What we didn't know was if our event would be a success. To our delight, we felt the event was a resounding success! The only reason our event was such a triumph was due to the abundant support we received. The Prom Committee would like to thank the following groups and individuals for their support:
FRST: For giving us the opportunity to plan and host this event. Thank you for believing in us and giving us the freedom to create and execute something magical.
Roger and Lucy: Thank you both for your constant words of encouragement and love.
Tim Anderson: Thank you so much! You spent so much time creating our lights for prom and your efforts made our prom so special. Thank you for scaling that tall ladder too!
To everyone that donated food: Holy cannoli! The abundance of food donations at prom was so unexpected and delightful. I can say with confidence that not a single person left hungry. Thank you!
To the "night of" volunteers: Thank you for donating your time and efforts to a special and fun night! We could not have made the night what it was without you wonderful people there keeping it moving along.
In closing, we would like to once again thank everyone for making UUSS Prom 2017 possible.
– Brett and Hannah Hendrickson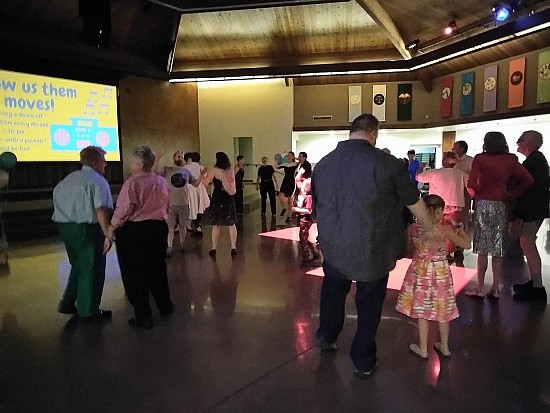 Click an image to enlarge – and check out a VIDEO of the dancing below that…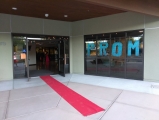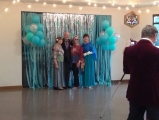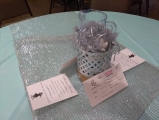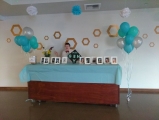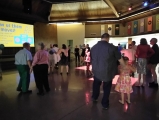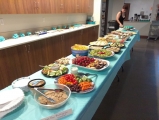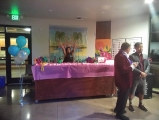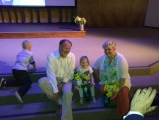 Thanks to Kara for taking the photos and videos!
Other Fun Prom Stuff:

There are 3 Comments on this post.