What's This From The UU Mile?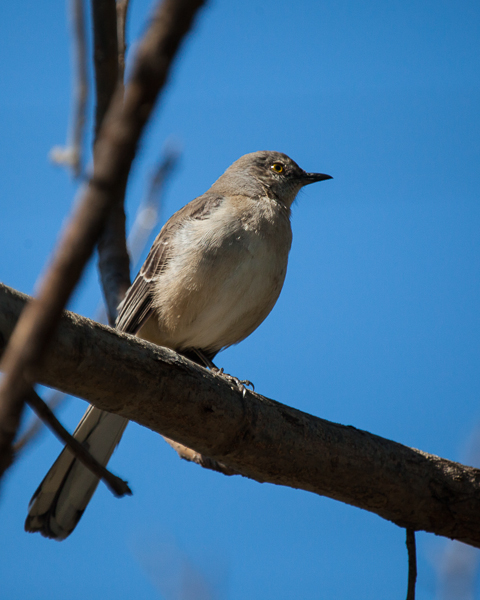 From time-to-time, let's play a game of "What's this from the UU Mile?" So… I was out for a walk on the UU Mile of the Parkway on 2/29/16 when this little bird sat still for the 1/4000 of a second (f/5.6, ISO 800, 400 mm) needed for a portrait. What is this bird?
There are 2 Comments on this post.