Posted on January 27, 2018
At Sacramento Theatre Company (STC), Annika appears in "Kiss Me Kate," a comedy with music and lyrics by Cole Porter, in the Young Professionals' Conservatory Company.
Annika is a senior in high school and in our Youth Group; she grew up in the UU Community Church of Sacramento.
One weekend only-and right now! Thursday night to Sunday afternoon, February 1-4.
Read more here.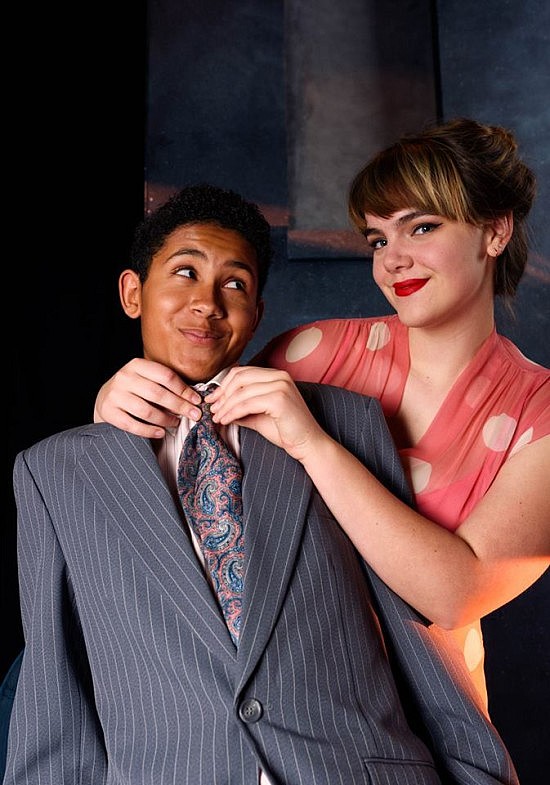 There is 1 Comment on this post.