Drone Video of Renovated UUSS Building – Recorded March 2016
Posted on December 5, 2016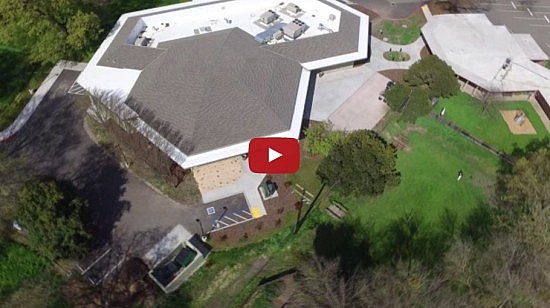 Colene Schlaepfer's grandson Nick recorded this with Stanton using a high quality drone camera he uses for work. Thanks to everybody!
Hint: after hitting play click the button  in the very bottom right of the video  to make it FULLSCREEN.
Click the gear icon and select 1080 for highest quality…
There are 5 Comments on this post.