Talent Show This Saturday 8/26 @ 7 Pm. Don't Miss it!
Posted on August 24, 2017
We have 20 acts signed up for our All-ages Talent Show this Saturday, August 26, at 7 p.m!  You won't want to mis it.   Haven't signed up yet? Contact Keith at  and let him know that you want to participate.  There will be limited sign-ups at the event.   Don't have a talent?  Come and enjoy the show and cheer on your family and friends.  We hope to see you there.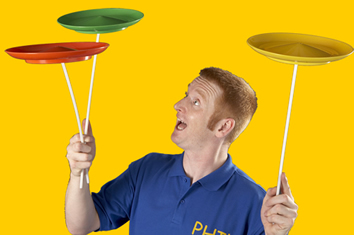 There are 2 Comments on this post.