In Loving Memory: Irma West, MD — a UUSS member since 1973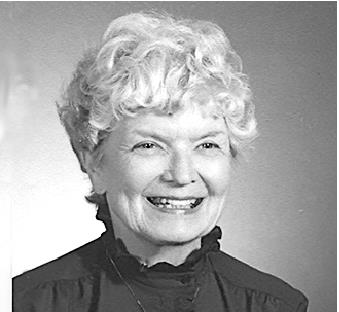 Irma died at age 99 last month after a fall. She was an amazing person. After working for NASA in Mountain View, she served many years as a doctor and medical researcher whose papers and articles were published widely, she also was a historian. Irma wrote the history of UUSS covering the 1970s-80s and had the position of UUSS Historian till 1996. She was a docent at the Old City Cemetery and a writer of articles on area history.
Her Celebration of Life will be at her home at 2:00 p.m. on Sept. 3; her address is in the UUSS Directory or inquire at the email address in her obituary. A very organized person, she prepared her own obituary in advance.  Read it here.