People's Climate March Sacramento – April 29, 2017 @ 11:00 a.m.
Posted by Christine Bailey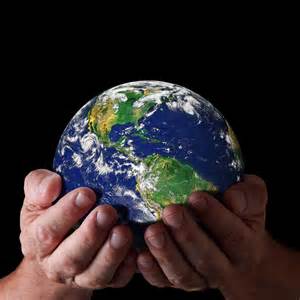 Join with our friends at the Sacramento Climate Sangha and other faith communities who plan to gather at the west end of the World Peace Rose Garden (which is at 15th Street and Captiol Avenue), so we can march together!  This is a UUSS Interfaith Earth Justice activity.
There are 9 Comments on this post.