Native Voices and Earth Justice! At UUSS Sunday June 4 @ 1:00 p.m. to 4:00 p.m.
Posted by Christine Bailey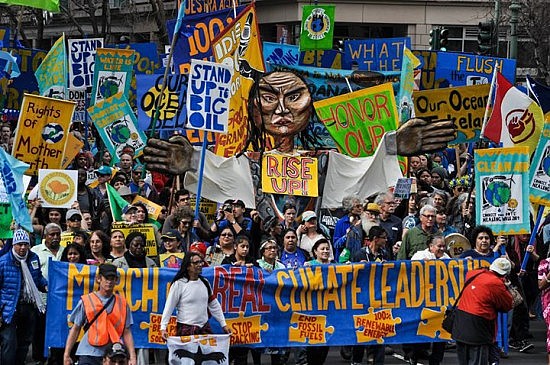 An event about indigenous people's environmental movement and about removing investment in fossil fuels from our taxpayer-funded retirement systems and our personal savings.
Featuring Pennie Opal Plant from  "Idle No More SF Bay" a group of Native Americans and allies rising up for the rights of Indigenous People, Mother Earth and the coming generations; and Board Members from "Fossil Free California" who are taking a fresh look at what is ethical investing in this era of climate change and will answer our questions and show us how we can engage in that work.
Please join us for this free event in our Main Hall! There will be snacks!
For information contact or go to uuss.org/interfaithearth
There are 3 Comments on this post.