Faithful Friends – Amigos Fieles
Faithful Friends – Amigos Fieles
We envision a world where no person has to endure the isolation of immigration detention.
To realize this vision we engage intellectually and soulfully with those impacted by the system. Faithful Friends consists of committed volunteers whose purpose is to offer detained immigrants connection and support. Many immigrants in detention do not have family or friends who can visit them because they have been transferred to the Sacramento from another part of the country or state . There are approximately 140 men housed in the Sacramento County Detention Facility at the Rio Cosumnes Correctional Center, 12500 Bruceville Rd., Elk Grove CA 95757 (R3C) under the U.S. Immigration and Customs Enforcement (ICE) which is part of the U.S. Department of Homeland Security (DHS). ICE purchases bed space from 250 county jails and private facilities throughout the United States for people detained on immigration issues. There are currently 40 Community Visitation Programs across the United States established under the auspices of Community Initiatives for Visiting Immigrants in Confinement (CIVIC www.endisolation.org), and Faithful Friends is proud to be one of them.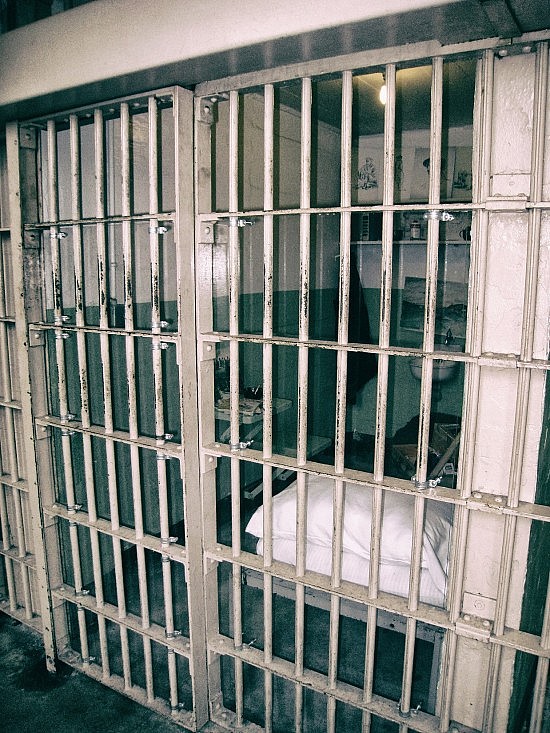 Help end the isolation of our brothers in immigration detention.