Will the Paris Agreement Protect Our Climate? October 22 at SLC
Posted on October 14, 2016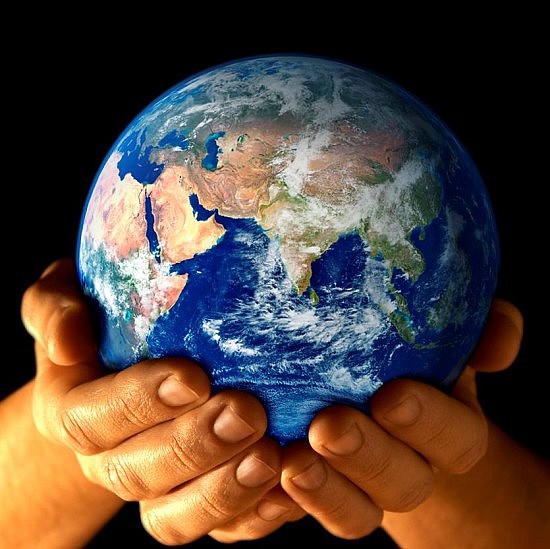 The Sacramento Spiritual Life Center (SLC) has invited the local community in general (and UUSS in particular) to a panel discussion Saturday morning, Oct. 22, from 10:00 AM to 1:00 PM at 2201 Park Towne Circle, Sacramento.  The Paris Agreement on climate change is a spiritual imperative of critical importance to our planet.   Opportunities will be provided for attendees to network with local environmental groups to find out what each of us can do to mitigate the effects of climate change and to work toward more sustainable solutions.
PANELISTS:
Martha Turner, Buddhist Sangha & 350 Sacramento
Dr. Michelle Stevens, Associate Professor, Environmental Studies Department, CSUS http://www.csus.edu/indiv/s/stevensm/
Dr. Mark N. Lubell, professor of Environmental Science, UC Davis. http://www.des.ucdavis.edu/faculty/lubell/
Learn more at this link to the SLC Facebook page.
If you are going from UUSS, post a comment here or send a note to .