It's Not Too Late to Donate an Auction Item!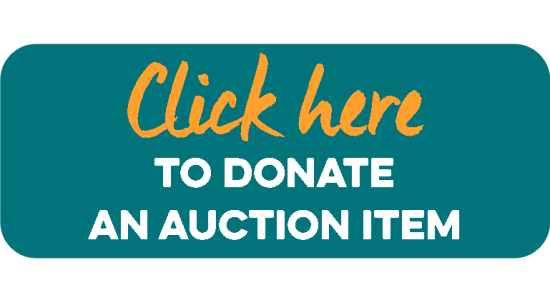 Yikes!  The catalog and bid sheets have been printed. But you're in luck! "Late" donations will not be turned away.  They won't show up in the catalog, but folks will be able to bid on them on Pre-Bidding Sundays, Apr. 16 and 23, and on Auction Night, April 29.
Please consider a donation of service items such as dinners, hikes, adventures on the town, parties, homemade food deliveries, and services of all kinds.  Larger ticket items such as vacation rentals are much appreciated!  For the raffle, we request gift cards, tickets, gift certificates and themed baskets.
Important: To make CHANGES to existing items, please email us at auction@uus.org.  Please click the link to donate online or see us on Sunday at the Auction table. Thank you!