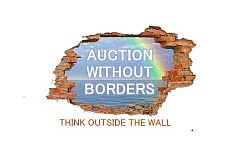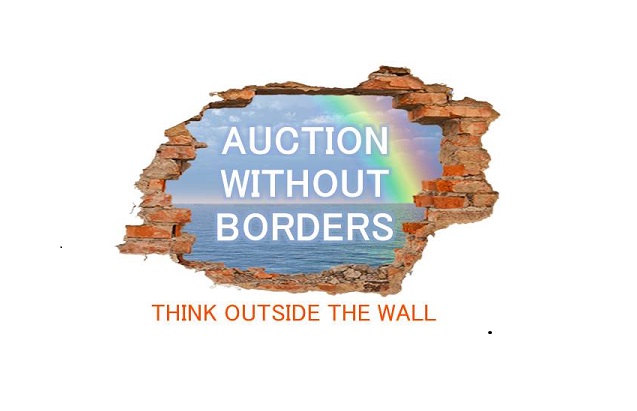 Auction Pre-Bidding this Sunday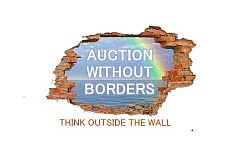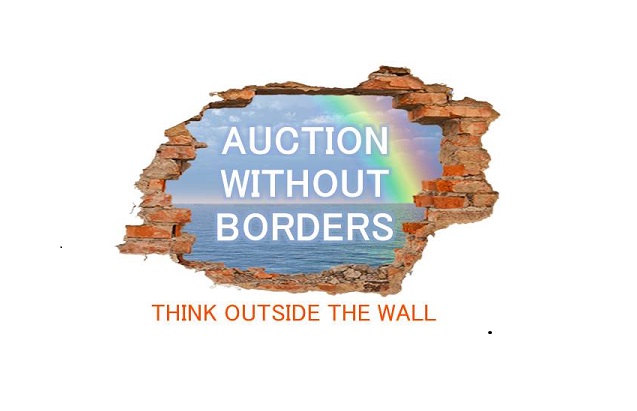 We'll be kicking off the auction after services on Sunday, Apr. 16 with pre-bidding on the patio! (Or in the Fahs Room if it's raining.) It's always exciting when all the offerings are finally revealed!  Be sure to take some tme to peruse the possibilities and start bidding on your favs. Most items will include a chance to "Buy It Now" and you'll be an instant winner! Printed catalogs will be available. Take one home and get your bidding strategy nailed down before the big event on Saturday, April 29. Pre-bidding continues on Sunday, Apr. 23.

There are 2 Comments on this post.