Posted on October 13, 2016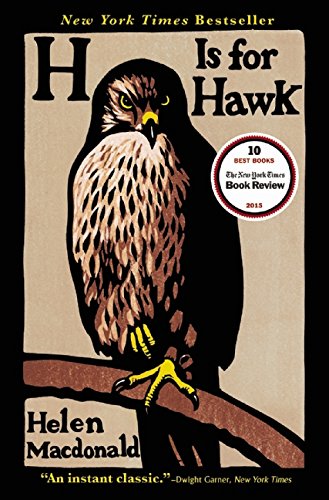 On Tuesday, October 25, at 7:00pm we'll be discussing H is For Hawk by Helen MacDonald. We look forward to hearing  your comments about this interesting book. Newcomers are very welcome to join us. See you then!
In November we will be asking you for your nominations of books to be read/discussed for the next 6 months, January through June. We will then vote to make the final selections. Nominated books should be readily available.