UUSS established as an HP Free Church!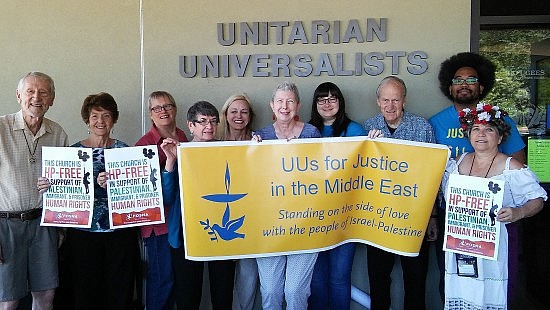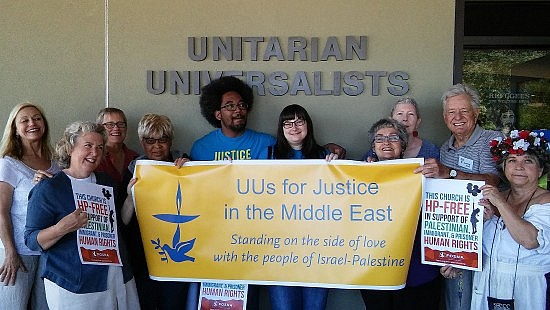 The UUSS Board of Trustees at UUSS voted to make the church Hewlett Packard (HP) free. We tabled for several months in the welcome hall, gathering 81 signatures of members and friends of UUSS. We also held a forum on April 30. The Board met on May 25 and the vote was unanimous.
Thank you for voting to make UUSS
the first Unitarian Universalist congregation nationwide
to be HP Free!
There are 6 Comments on this post.