Guest Speaker Nawal Slemiah, Founder of Women in Hebron – Friday, Nov. 4 @ 7pm
Posted on November 2, 2016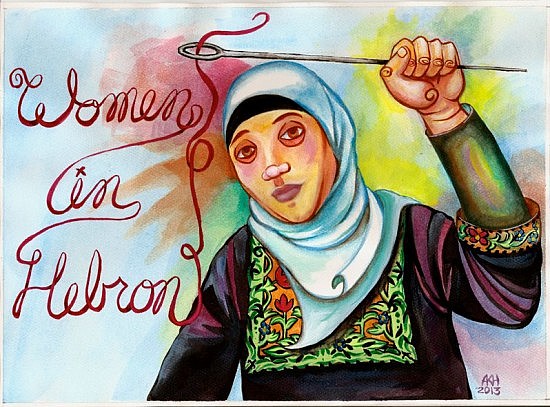 Palestinian Women Empowerment Under Occupation
Nawal Slemiah, founder and director of Women in Hebron (WiH), will speak about her life in Palestine and the work of the WiH Embroidery Cooperative.  Refreshments and embroidery sale to follow the presentation.  Find the gift that keeps on giving by supporting the WiH through your purchase!  Palestinian olive oil will also be for sale.
WHEN: Friday, Nov. 4 at 7:00 p.m. Doors open at 6:30 p.m.
WHERE:  UUSS Sophia Fahs Classroom
SPONSORS: Unitarian Universalists for Justice in the Middle East (UUJME) Sacramento; SacramentoBethlehem Sister City; Tully Partnerships
FOR MORE INFORMATION: Email or call (916) 225-8511.