Posted on September 29, 2015
Our 3rd – 5th grade Sunday Religious Education group voted on a new name last weekend.
We introduce, True Reflections!
This group will operate much like Spirit Play but will take on more of a Spirituality focus and give the 5th graders opportunities to tell stories.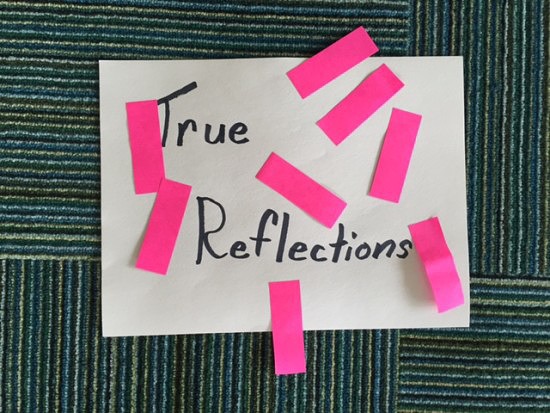 The group is very excited!
True Reflections Covenant 
Be Nice
Don't Talk When Other People Are Talking
Respect Everyone with Peace, Freedom, and Kindness
Always Say Please
Share