Saturday Stitchers is growing!
Posted on February 6, 2017
We are growing every month. More and more enthusiasts are joining in the fun.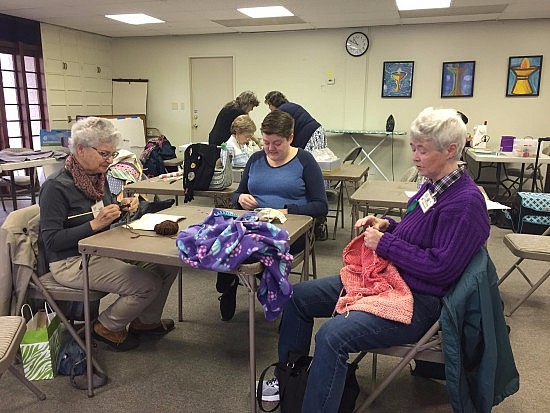 Two new additions to the group! Judy and Megan.

Group shot of the room and it's activities.
Thank you Susan C for these additional pictures!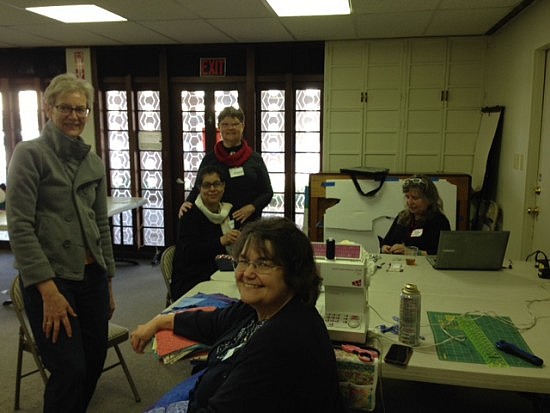 L-R Molly, Rahima, Susan, Laurie; Foreground: Nina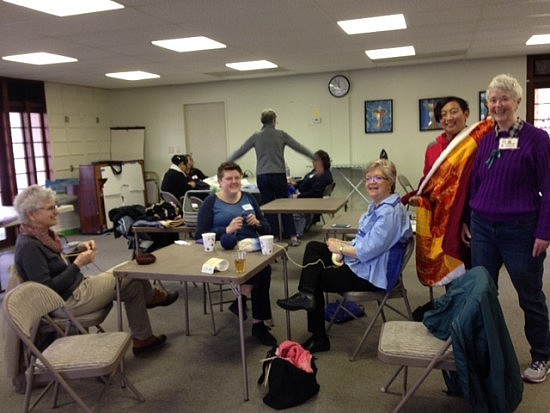 There are 2 Comments on this post.