Share your pictures with us!
Posted on November 21, 2017
Did you happen to catch a photo of UUSS in action?  The Stewardship Committee would like to share photos of the events, people, and social justice work at UUSS in our upcoming campaign.  Please email photos as an attachment to or drop them off at the office.  To make sure we get the photos, please add a note "Stewardship Campaign".  Thank you to all you shutterbugs!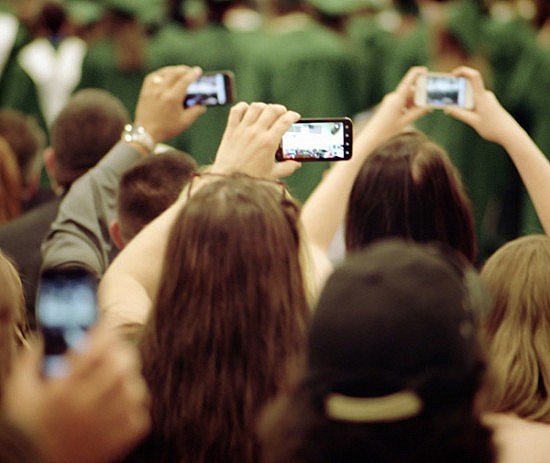 There is 1 Comment on this post.