WUUKY 2015 Photos, Our Awesome Young UUs
A few weeks back I got the honor to be an adult adviser at WUUKY. This is a gathering of UU youth, high school age and a little above, who gather once a year in the Mendocino Woodlands (they also meet other times in the year at churches). The youth lead the camp (as an adult it's almost like a vacation!) and they always do an amazing job building an intentional community of love, honesty, and support. Here's some pictures I took trying to include the youth from UUSS as best I could.
Check em out and leave a comment or question.
P.S. We always could use more adult volunteers :)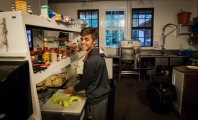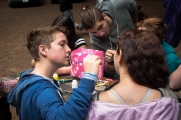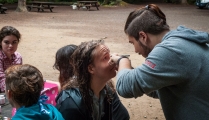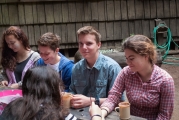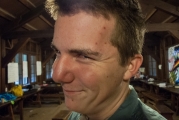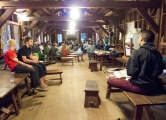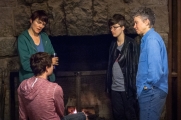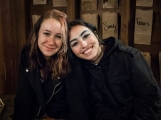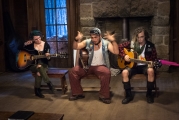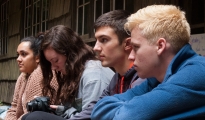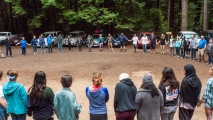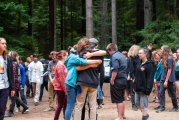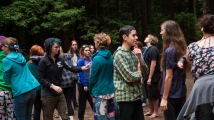 There are 3 Comments on this post.