Posted on August 24, 2016
UUSS was recently host site for the Young Religious Unitarian Universalists of the Pacific (YRUUP) weekend conference.
We enjoyed receiving such a sweet note!
Also, we are very thankful we are able to share our space with such amazing youth!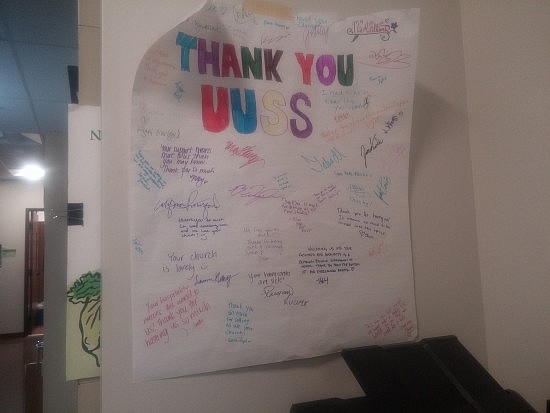 There is 1 Comment on this post.