New Year's Brunch and Labyrinth Walk Monday, January 1, 2018, 9:00 a.m.
Posted on December 29, 2017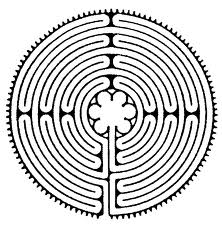 This will be our third year of celebrating the New Year with a Labyrinth walk and pot luck breakfast. Rev. Lucy will guide us in starting off the new year with a spiritual tune-up that only the Labyrinth can provide. We will celebrate the New Year by sharing breakfast together in the Welcome Hall. Bring your favorite breakfast food to share. All are welcome. Bring a friend.