Here's the Video that we missed on Sunday
This past Sunday there was a video planned as part of the sermon, Nevertheless They Persisted.  Unfortunately our sound system wasn't working and so the wonderful testimony by the Music director at the Portland UU church was missed.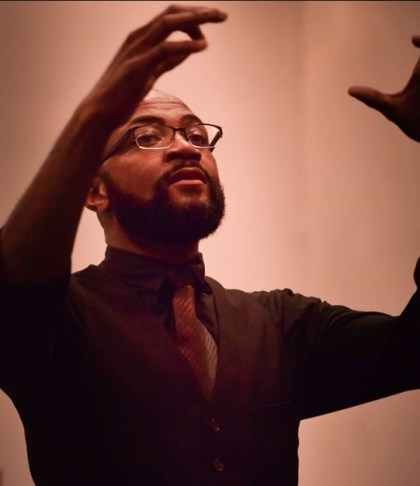 There are 3 Comments on this post.