We donated 5 Refugee Work Bags!
Posted on February 25, 2017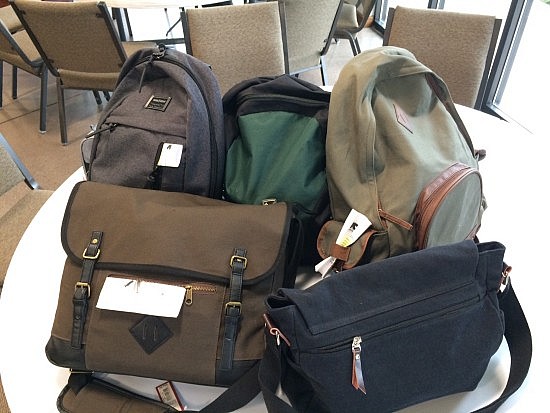 Thanks to all who participated in the Refugee Work Bag Drive last Sunday, Feb. 19.  We donated a total of 5 work bags to the International Rescue Committee to help refugees start out on the right foot in their new careers.  Great work!
There are 2 Comments on this post.