Refugee Support Volunteer Kick-Off Fri. 8/26 @ 6:30 PM
Refugee Support Volunteer Kick-Off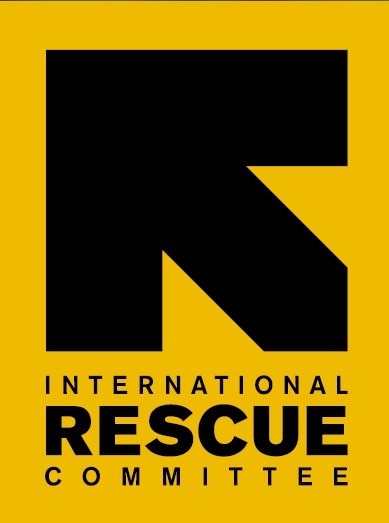 Friday, Aug. 26th at 6:30 p.m.
UUSS Welcome Hall
Your actions make a difference!
UUSS is partnering with the International Rescue Committee (IRC)
to provide support to newly arrived refugees in Sacramento.
The IRC helps refugees survive, recover, and gain control of their future.
Are you ready to help refugees adapt quickly to living in the U.S.A.?
Join us for a potluck and orientation about IRC to sign-up for specific activities.
You can help even if you don't have a specific skillset
by sharing your time, talent, and open heart.
Monetary donations are always welcome, too.
Visit the Welcome Hall Table on Sundays to RSVP with a potluck dish.
For more information, email