This weekend we have Religious Education classes for all groups:
–Nursery kids infant age through preschool are welcome to be dropped off in our Room 11 Nursery before getting settled in our sanctuary. The Nursery opens early every weekend for parents/guardians who wish to attend our Sunday Morning Spiritual Practices before service.
-Children in elementary attend Spirit Play but will start in the sanctuary with you before the Doorkeeper walks them over to class.
–Junior High youth go directly to Room 6 to sign in.
-Our Senior High youth start in the sanctuary then head to Room 12 with their adult leaders.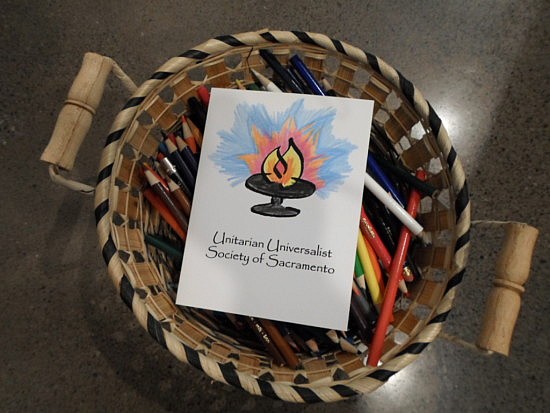 RE takes place on 3/5, 3/12, & 3/26 in the month of March.
Our service for all ages is on 3/19. Come join us!