Chalice Camp this summer??
Chalice Camp is designed for kids entering 1st through entering 6th grades.
The group focuses on getting to know each other playing games, talking about Unitarian Universalist heritage, creating art, and deepening children's identities as UUs.
We need at least 10 participants to make it happen. Do you have a child entering first through entering sixth grade this fall?
If interested, please e-mail RE Coordinator at .
More information on the camp here.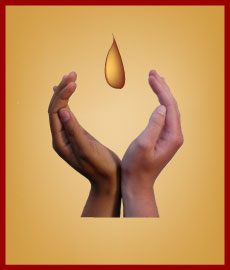 There is 1 Comment on this post.