NoDAPL Rally Tues. 11/8 @ CA State Capitol
Posted on November 7, 2016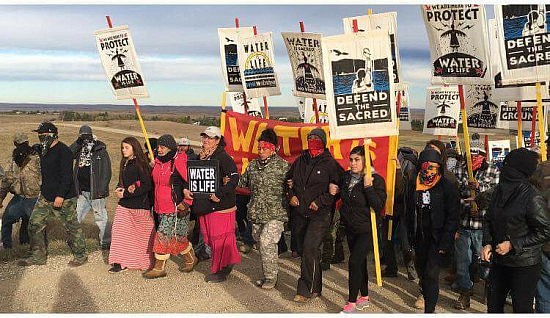 NO DAKOTA ACCESS PIPELINE (NoDAPL) RALLY
TUESDAY, NOVEMBER 8TH
12:00 – 6:00 P.M.
CALIFORNIA STATE CAPITOL
1315 10th Street
Californians will stand in solidarity with the Standing Rock Sioux Tribe on their mission to stop the Dakota Access Pipeline.  Come support not just Native Americans but also every person's right to clean water!  Bring your voice and creativity to help raise awareness of this cause and garner more support for those facing this injustice on the front lines in North Dakota.
Visit the Facebook event page for more information.