Prom (Updated Bios and Pics)
Posted on September 22, 2017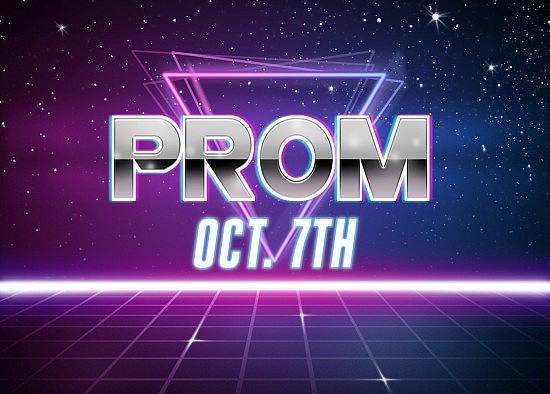 Our Fall Fundraiser PROM is coming up soon – Oct. 7th. I updated the page with more bios of the Gen Y UUs and our highschool photos. Check out, as Krystal calls it, my "Tennessee waterfall".
Some people have been confused about the tickets we are giving out at the PROM table on Sunday. You don't need a ticket to get in – it's just for fun but it does help us to sign up at the table so we can get a little bit of a headcount.

ALSO:
main page for more info click here uuss.org/prom
send us your high school photo so we can add it to our slideshow that night, email them to or drop it off with Elaine at the office
add yourself on our facebook event
visit us at our PROM table this Sunday and every Sunday until our event!