PROM Photo Booth Pictures are HERE!
Posted on October 22, 2017
Here are instructions for the correct way to download your photo from the Google Photo Album: Once you click the link above then find your photo and click on it. This makes your photo enlarge to fill the screen. DO NOT right click photo and save image that way. INSTEAD click the three dots in the very top right and then "Download". This will give you the highest quality 3000 x 2000 JPG of your photo that you can keep, print, or upload elsewhere!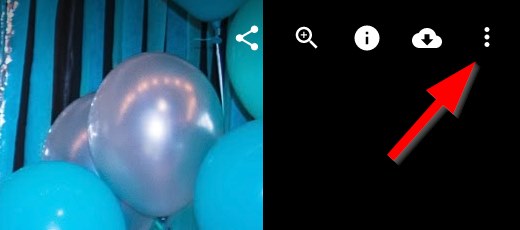 We will also have them printed next Sunday (29th) to pick up!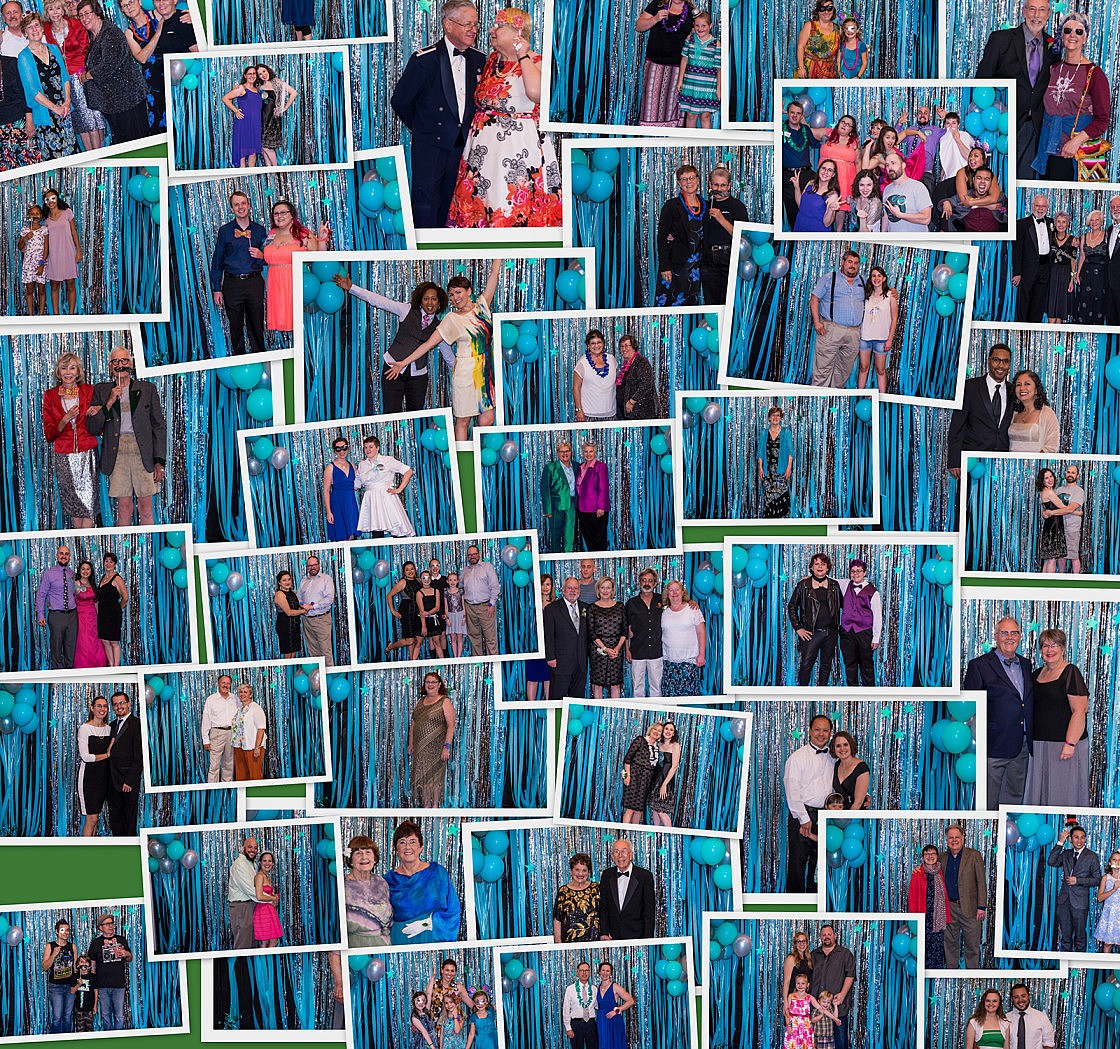 There are 2 Comments on this post.