Last minute Questions & Answers!
Posted on October 4, 2017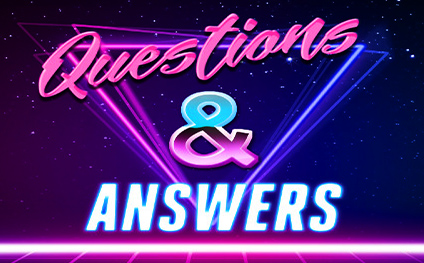 We've had around 120(!) people sign up at our table to attend the fall fundraiser: PROM. You can just show up Saturday night of course (sign-ups were to help get a head count and "tickets" were for fun). This is a free event but we encourage you to donate at our "Meet the Gen Y Table" that night if you're having a good time.
I've got about 20 photos for the slideshow but would love more. Just snap an old high school photo with your phone and email it to me at OR text it to .
I'll be dressed in my normal Sunday clothes (shorts and a t-shirt) but some people may dress up fancy. Come however you want, it's by no means a formal attire thing. But you might win the "Prom Royalty" contest if you do dress up :)
Thanks to Tim Anderson we'll have multi-color lights set up with a dance floor and mood lighting for the rest of the sanctuary. We've never used our wonderful lighting like this before for an event so come check it out.
Thanks also to the around a dozen folks who've volunteered to provide snacks, sweets and finger foods and also to John McMillan for showing us the ropes and helping out with the wine and beer bar (your prom probably didn't have that!).
Last minute song request? uuss.org/songrequest
E-mail us if you have an questions at or check out the main page uuss.org/prom

There are 8 Comments on this post.