PROM: UUSS Fall Fundraiser Hosted by Gen Y
Gen Y is hosting a super fun and free admission event for the whole church and all ages including kids. Also bring along any friends and family who would like to join the festivities.
While there is no cost for admission we encourage you to bring your pocketbook and donate that evening. Proceeds will not only go to the congregation at large but a portion will go to the Gen Y group for young adult outreach!
Do you have an old prom photo or another high school photo of YOU?  Submit one to us and we will add it to the old school slideshow at our Prom Fundraiser!
Email photo to
You can scan it or even just snap a photo with your camera phone and email it. You can also drop off a photo to Elaine in the office. There will be a box at the event for people to get their photos back.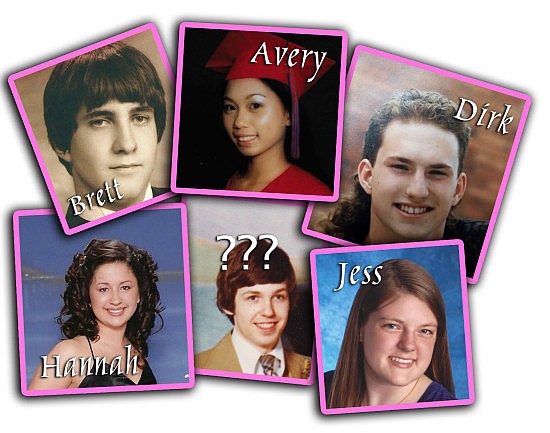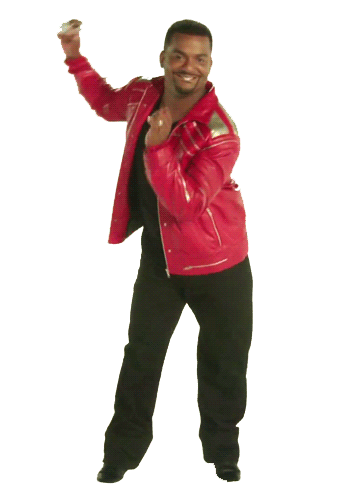 Activity area for kids with fun crafts.

Food and refreshments, including wine and beer.

Fun dance music from every era.

A photo booth where you can commemorate the event.

An opportunity to wear fancy dress clothes! Or come casual!