Nancy Oprsal is 2017 Unsung Hero
Posted on November 26, 2017
Nancy Oprsal was presented with the 2017 UUSS Unsung Hero Award at the Fall Congregational Meeting on October 22, in appreciation of her many years of service to the UUSS community.
"Most memorable to us in nominating Nancy for this award is the gift of positive loving kindness she brings to every task," said Program Council Chair Deirdre Downes in presenting the award. "Thank you, Nancy, for everything you do and for being who you are."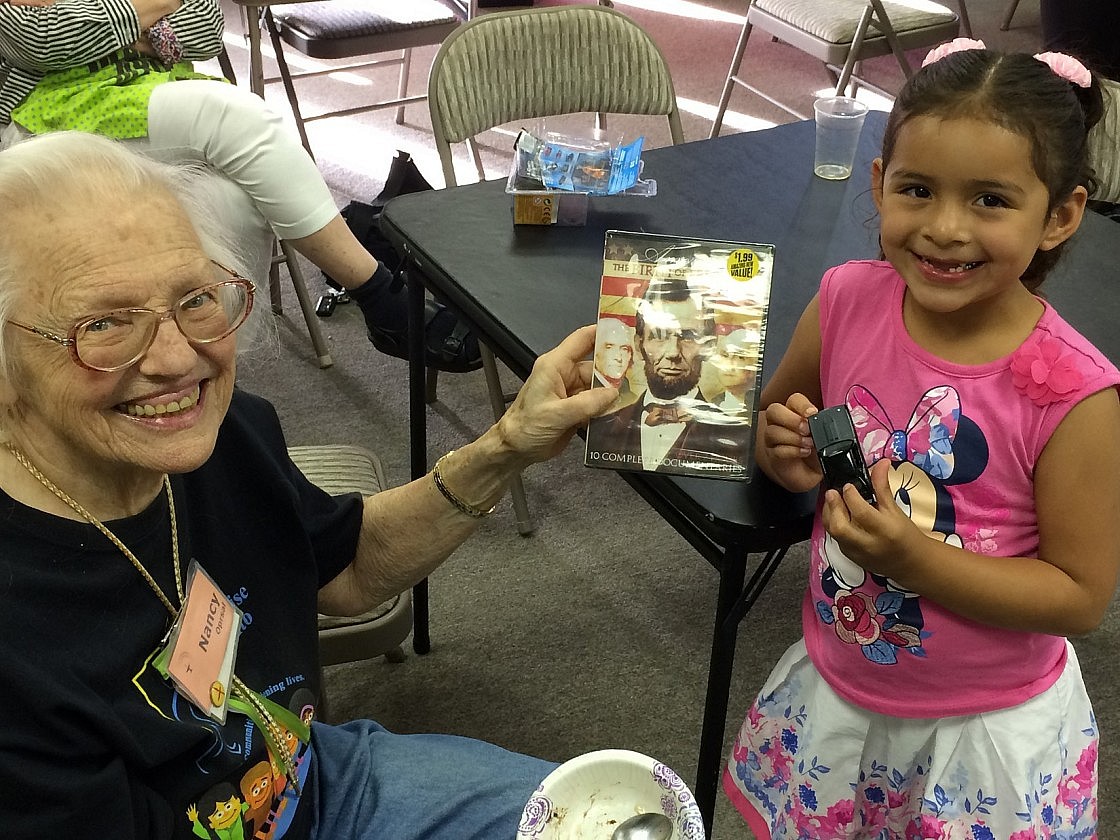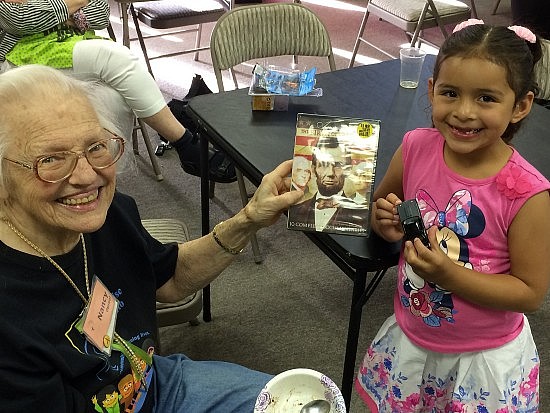 There are 2 Comments on this post.