UU Parkway Mile Cleanup Saturday, Dec. 12
Posted on December 6, 2015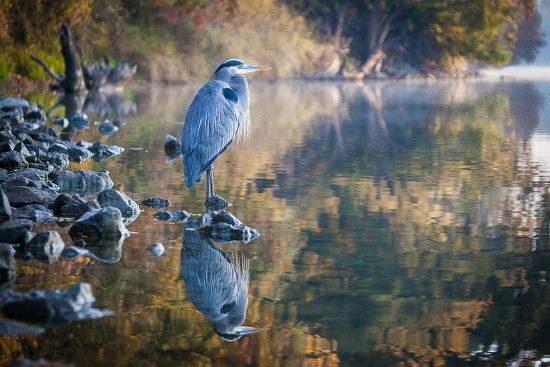 Our next cleanup of UUSS's adopted mile of the American River Parkway will be, as usual, on the second Saturday of the month, which is this coming Saturday, December 12, 2015.
As always, we'll meet between 8:45-9:00 AM in the parking lot at the west end of Northrop Avenue, next to the levee, near Panera off Howe Avenue.  If this will be your first time to assist, I'll get your contact info and brief you on our cleanup activity.  We'll clean up trash from the Parkway until 10:30 and rejoin at that time at the foot of the levee stairway for a quick photo of our crew and our bounty.  Please consider joining in afterward for coffee and conversation at Panera.
Feel free to pass this invitation along to any members of our UUSS community whom you think might like to give us a hand.  I hope to see you on Saturday!
Dave Dawson
There are 5 Comments on this post.