Our Whole Lives Sexuality Education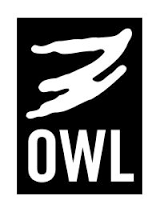 UUSS will hopefully offer the Our Whole Lives Sexuality Education program for two different age groups in the 2016-2017 RE year. Classes for children in grades 4, 5 and 6 and then a separate class for youth in grades 7, 8 and 9.
OWL is a series of curricula for different age groups and helps youth make informed and responsible decisions about their sexual health and behavior.
Please contact RE Coordinator Miranda at for more information or
keep up with information on this OWL page of our website. Informational meeting will take place mid-August.