Remember Me? — it's okay if you don't, but
Posted on December 30, 2016
I can't wait to see you!  My two months of sabbatical are coming to an end as December comes to an end.  I just plowed through two months of emails (lots of spam) and took at look at the emailed Minister's Messages from December.   I look forward to seeing how much the kids have grown, and all of the new children, youth and families who have started attending church since I disappeared.  I look forward to connecting with so many of you, whom I have missed, and to getting to know so many others, whom I have not yet met.  In case you haven't seen my January Unigram newsletter column, we have a month to connect, as I vanish again at the end of the month.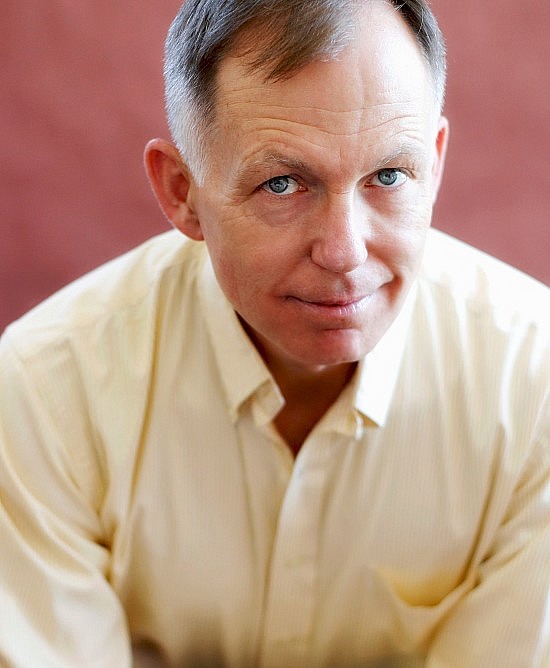 Happy New Year, and see you early on 1/1/2017!
Yours in faith,
Roger
Roger Jones, Senior Minister
There are 2 Comments on this post.