Posted on December 20, 2016

We did it.  We raised the $3,800 needed to purchase the beautiful "OM" sculpture that has graced our walkway for the past few weeks.  Thanks to all who donated.   May our community be blessed by the beauty of the sculpture and its message of peace and the oneness of all.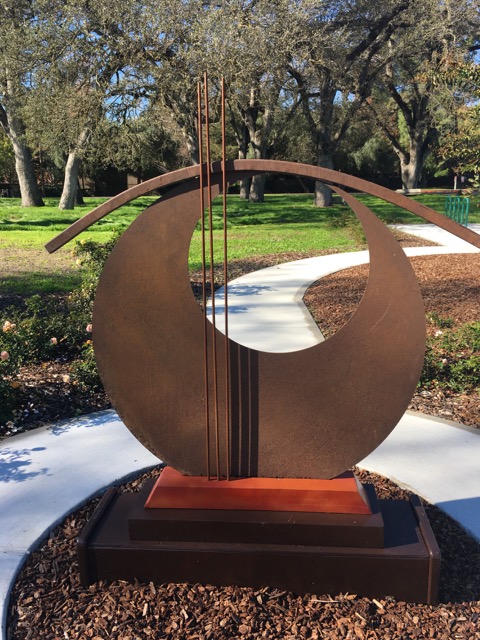 There are 2 Comments on this post.