New Facebook Group for Members of UUSS
Posted on February 3, 2018
We have a new Facebook group for members and pledging friends of UUSS:
This closed group is our inward facing Facebook presence, any member or pledging friend who joins the group can make a post that notifies others and shows up in the group.
The group is intended for the following purposes:
sharing of meaningful things happening in your life such as the birth of a child, a new job or moving plans. For general items or political posts please use your personal Facebook page.
posting events happening in the church and the larger community that may be of interest to our members such as promoting a concert, inviting other UUSS folks on an outing, arranging a ride, suggesting movies, books and enriching activities within or beyond the congregation.
posting notices about items for sale or rent, give-aways or opportunities of interest such as a room for rent or car for sale. This is not a place to post sales pitches for a business on a regular basis, though it is appropriate to post general information about your business or a service that you offer.
Posts are expected to be in line with our mission, vision, and UU principles. The ministers, web master and volunteer members serve as moderators for all content shared within the group.
* then click "+ Join Group" (blue button) near the top of the page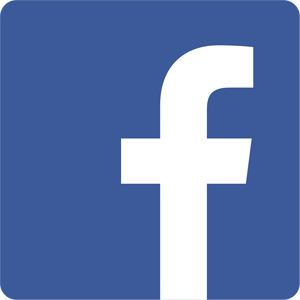 There is 1 Comment on this post.