Help Get Terry Preston Moving
Posted on January 4, 2017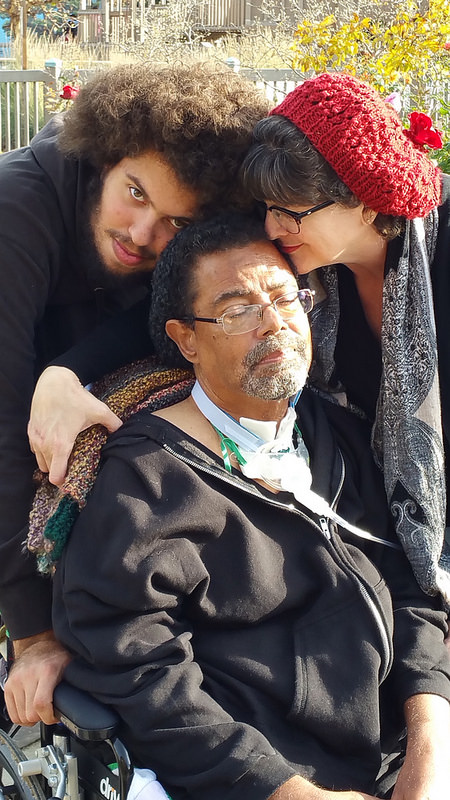 As many of you know, Terry Preston suffered a serious and debilitating stroke last year. Since then he has faced his own personal transportation crises. After a prolonged convalescence, he is home. Because he is wheelchair-bound, he doesn't have a ready means of transport to get to doctor appointments, and participate in the community.
We're working together to raise the funds needed to get Terry a van capable of hauling him and his wheelchair around.
There will be a Spaghetti Feed Fundraiser on January 6, 2017 at UUSS.
There are 2 Comments on this post.