All-Ages Holiday Party in December
Before we moved away from our UUSS home for the building expansion we had a yearly party with holiday music on piano and carol singing, a potluck (usually a dessert potluck, but all courses in earlier years), holiday craft making, game playing, sometimes a Santa visit, and other fun as devised.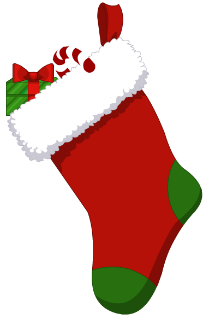 It's ranged from 60 to 100 folks in attendance.  It was founded and originally organized over a decade ago by our member Thelma White, who died this past year.
I would like to put this on again!  Looking at Friday or Saturday, December 1 or 2, 2017, starting at 5 or 5:30.  Exact date will depend on space availability in the main building and the structure of the event will depend on the ideas of those volunteers who would like to work with me to make it happen.  Be in touch with me or post your comment with ideas or offers of help.
There is 1 Comment on this post.