Sac ACT Environmental Justice Committee Work is Underway! Next Meeting Nov. 21st
Posted by Christine Bailey
Posted on October 18, 2017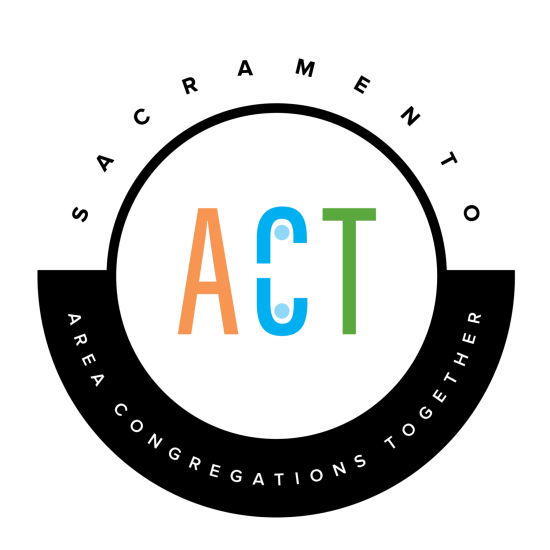 Fourteen talented people gathered on 10/17 to continue the research process to determine our priorities and actions.  This month we are meeting with ECOS and 350 Sacramento, and we are scheduling meetings with the Mayor's office to discuss the distribution of the $44M VW settlement funds Sacramento is getting and with the Sacramento Housing Alliance, Ubuntu Green, and the Sacramento Climate Alliance.
Sacramento ACT Environmental Justice Committee meetings will be held monthly at UUSS.  Next meeting Tuesday, November 21 @ 7:00 – 8:30 p.m.   All who are interested are welcome.
Please contact us at   if you have questions or ideas for us.