UUSS and Other Faith Groups were Present at Climate March!
Posted by Christine Bailey
We were present today, as were other faith groups!  Deirdre and I were interviewed by Channel 10 Local news so we may make the television news tonight!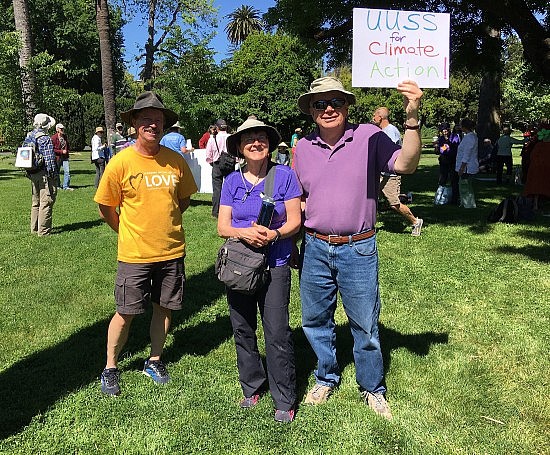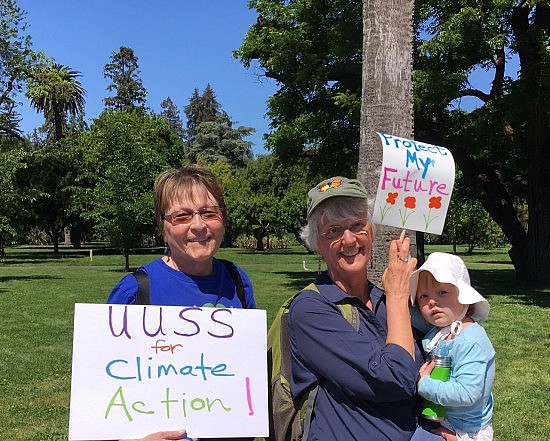 The Sacramento Climate Sangha and Aloka Vihara Forest Monastery hosted meditation before the event.
Our friends at the Saint Francis of Assisi Parish Pathways to Justice program were present!